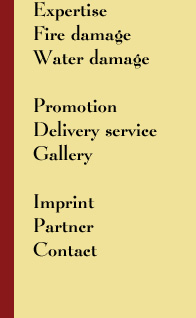 Expertise : Expert opinions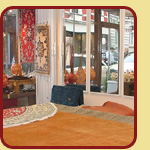 For decades now, Hildener Galerie has been successfully rendering expert opinions both to private customers and to insurance companies.

Our high-profile and integrity in this field meanwhile enable us to work with both national and international cooperation partners.


We are recognized as evaluators by almost all insurance companies and also determine the value of old carpets in inheritance matters.